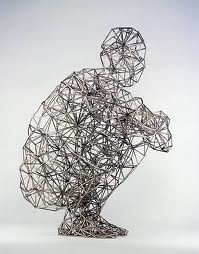 BPart Collection Management is an independent art collection administration, offering an important range of services to small, medium and large private collections, corporate collections, museums, galleries, artists, insurance companies and appraisers anywhere in the United States and abroad.

BPart has more than 12 years of experience acquired working for important museums such as the Guggenheim and New Museum in New York, LACMA in Los Angeles, and the Aspen Art Museum in Colorado. Contemporary art galleries on the East and West Coast, such as Gagosian and Mnuchin Gallery and Corporations such as Red Bull Arts New York and private art collectors all over the United States.

Everyone has unique and specific needs. BPart inventorizes and catalogues your pieces, takes photographs, organizes data and assigns a unique inventory number to each piece, puts records in the data base, collects and files original documents such as invoices of purchase, receipts, loan and consignment agreements, certificates of authenticity, appraisals and condition reports, etc. Also, BPart does background research and detail condition reports and advises in matters of collection care, storage, installation, local, domestic and international shipping and packing, insurance, conservation, framing and purchases with recognized firms.





---